ACOM - Voski Ashoun (Golden Autunm) - Saturday starting at 3PM
This year will feature a talk by Dr. Charles Hajinian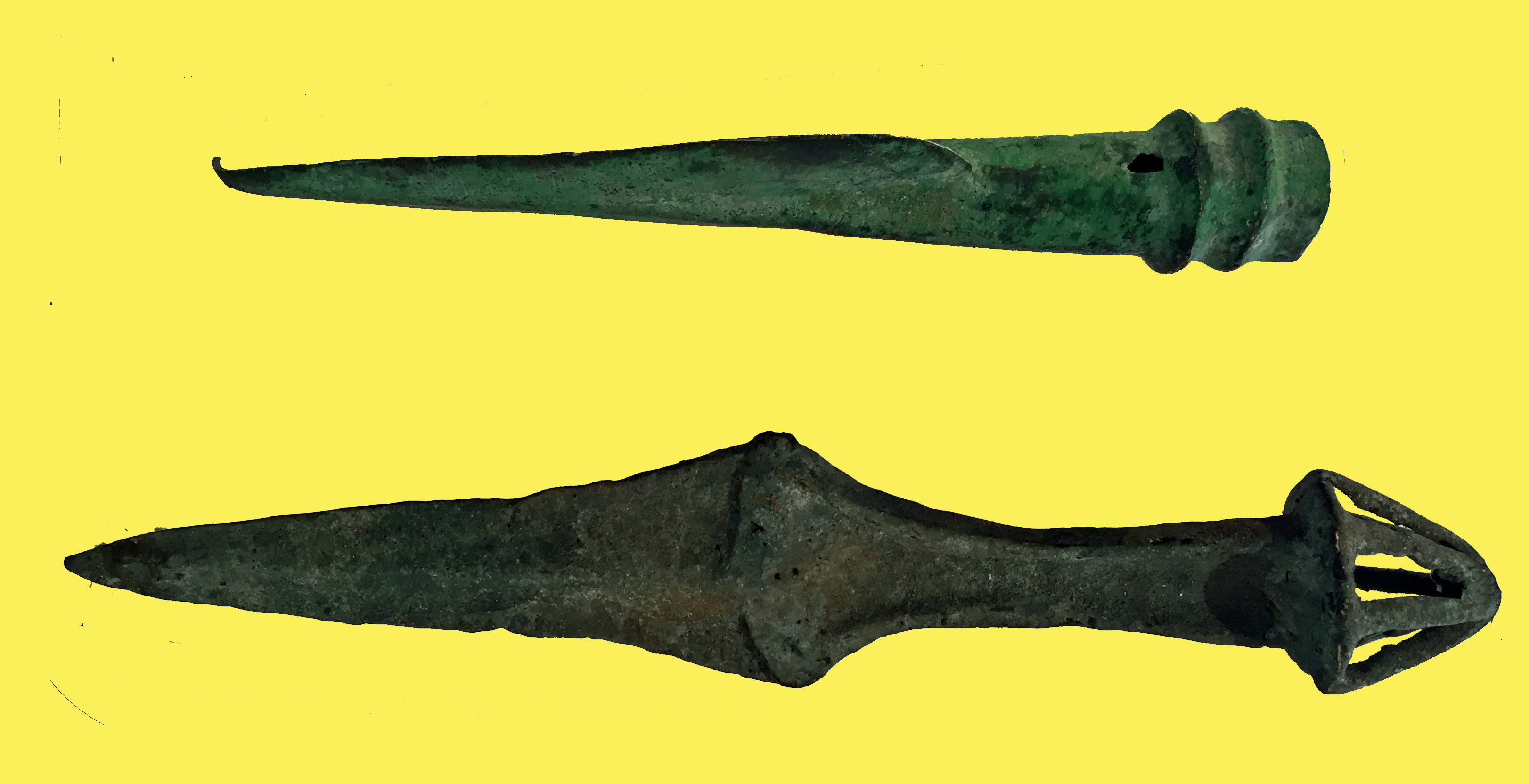 "Swords, daggers, Jewelry and more- from Ancient Armenia +The Urartu Kingdom" 1500-400 BC"
It will be a show and tell, some items will be passed around for people to touch and see up close. A Rare Armenian Persian Satrap Gold coin will be on exhibit and passed around too.
The setting will be Keljik's oriental rug store, an intimate setting with loads of comfortable rugs to sit on.
This event will start at 3PM